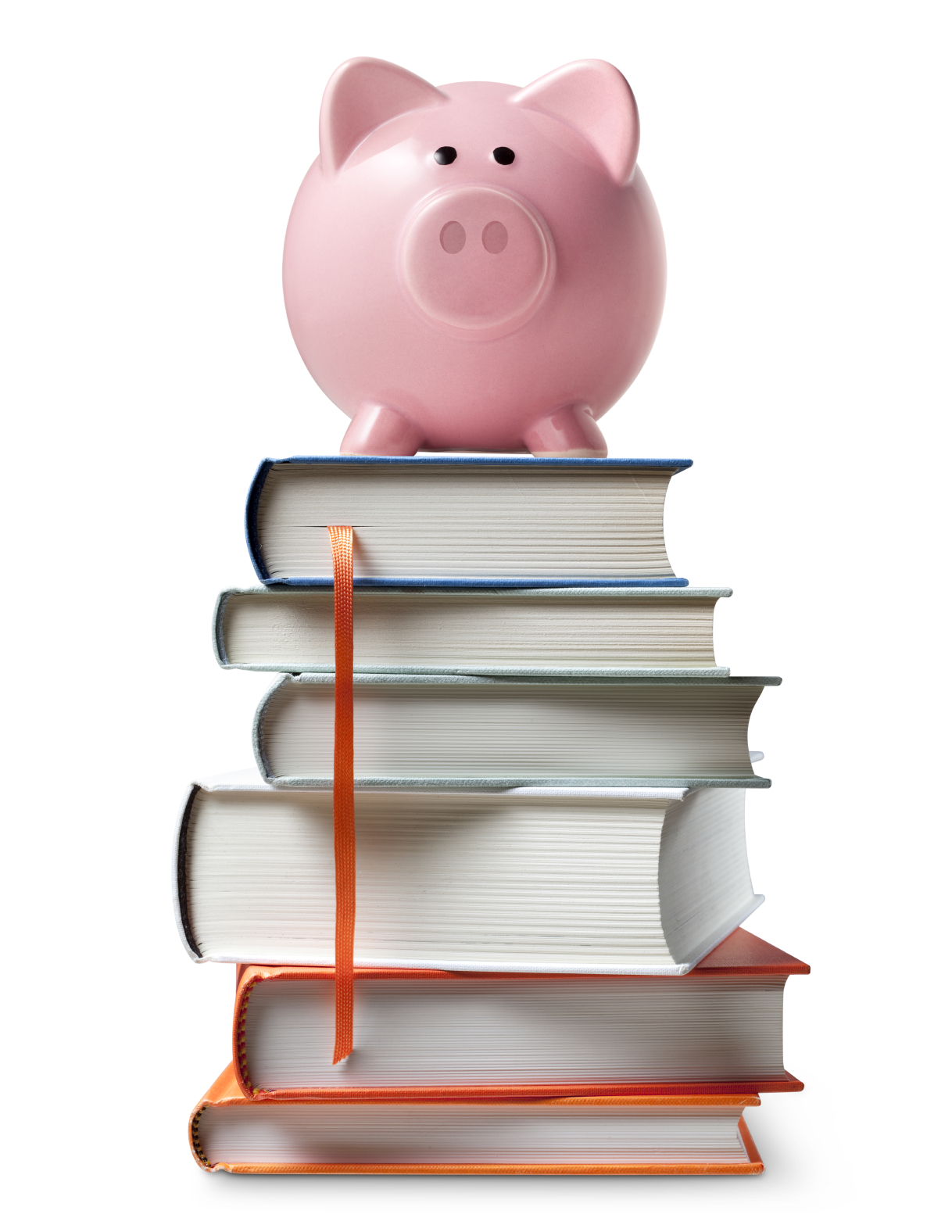 Maxz Support is a young organization that provides full service to administrators and expats. The customers and/or their representatives are advised and supervised free of charge and with respect to:
⇒ Gas/Electricity/Water connections
⇒ TV/Internet/telephone
⇒ Insurance
by independent drafting and advising, the customer has a good comparison between price, quality and possibilities in addition to an honest advice. Because of the independent position, Maxz Support can also keep your customer satisfied in the longer term by periodically communicating the cheapest possibilities.
We can be reached by phone Monday through Friday between 09.00 and 16.00 hours.